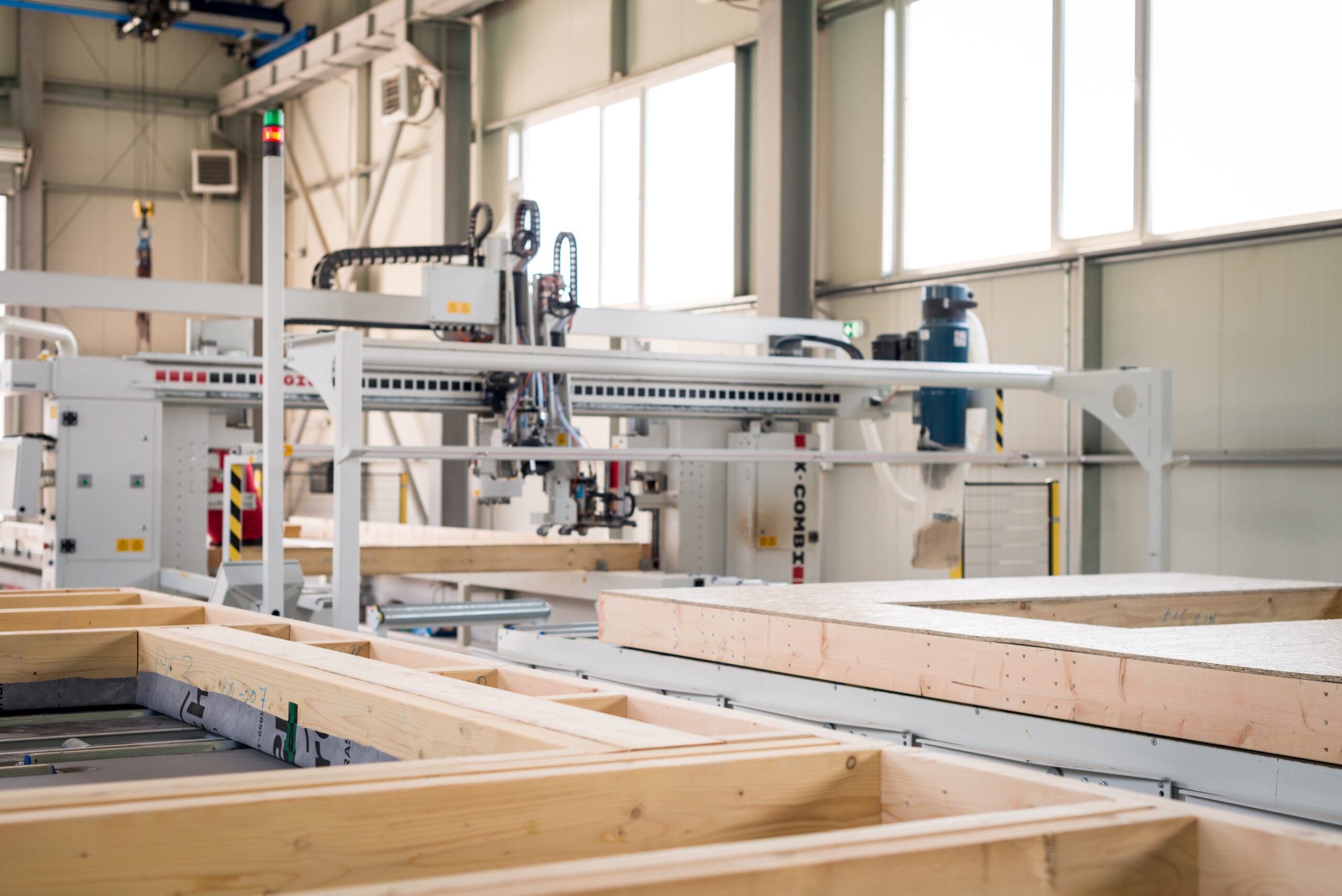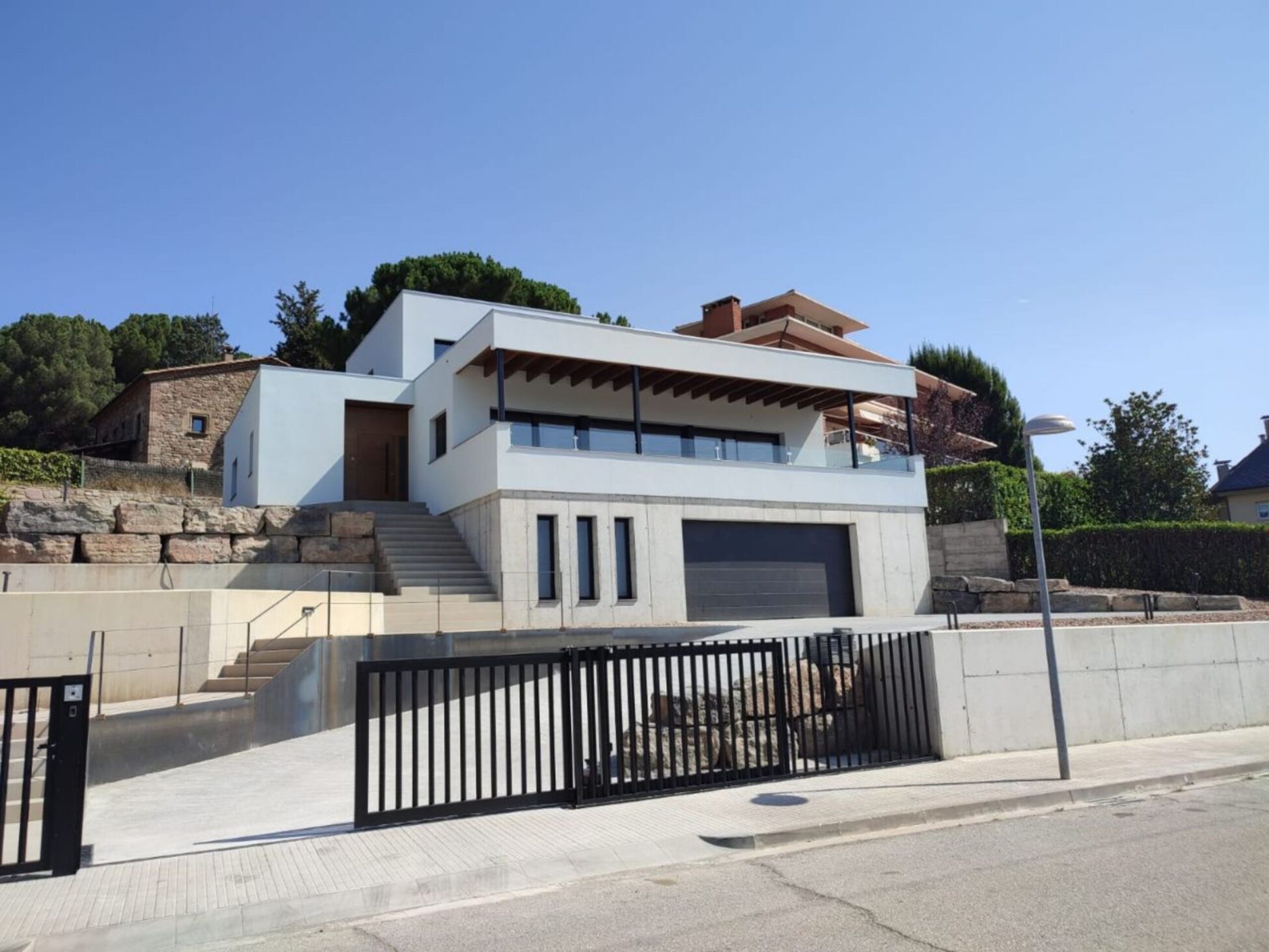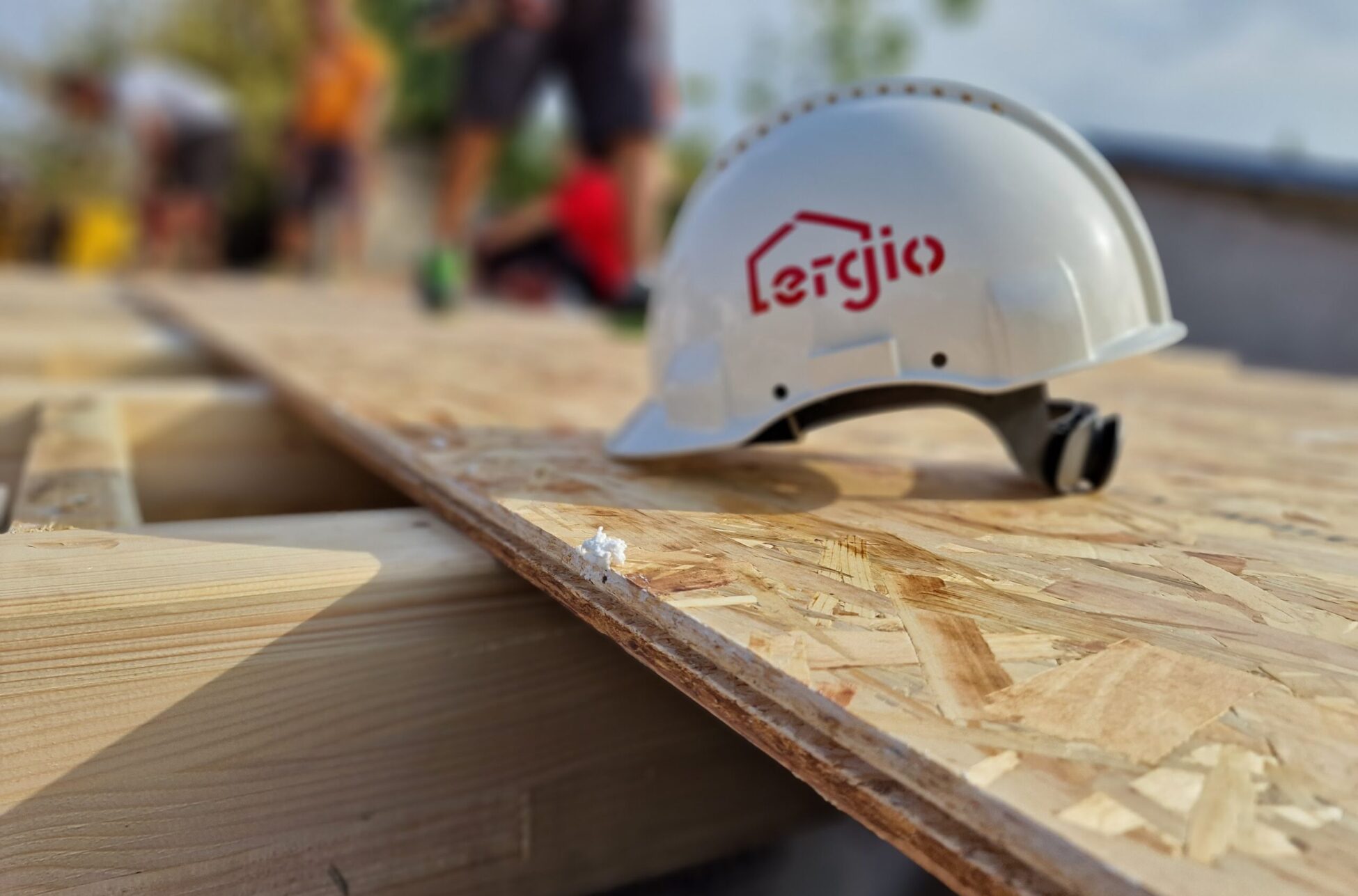 03
Product Responsibility

Welcome To ERGIO Wooden Construction
ERGIO offers builders, real estate developers, and distributors wooden constructions at the highest quality standards, in line with the norms and technical characteristics required by our collaborators, specific to the countries in which they operate. Each partnership represents for ERGIO a new beginning with the goal of creating added value and exchanging ideas so that the product concepts are as innovative as possible. We provide all the necessary support to deliver wooden constructions representing business cards for our partners and us.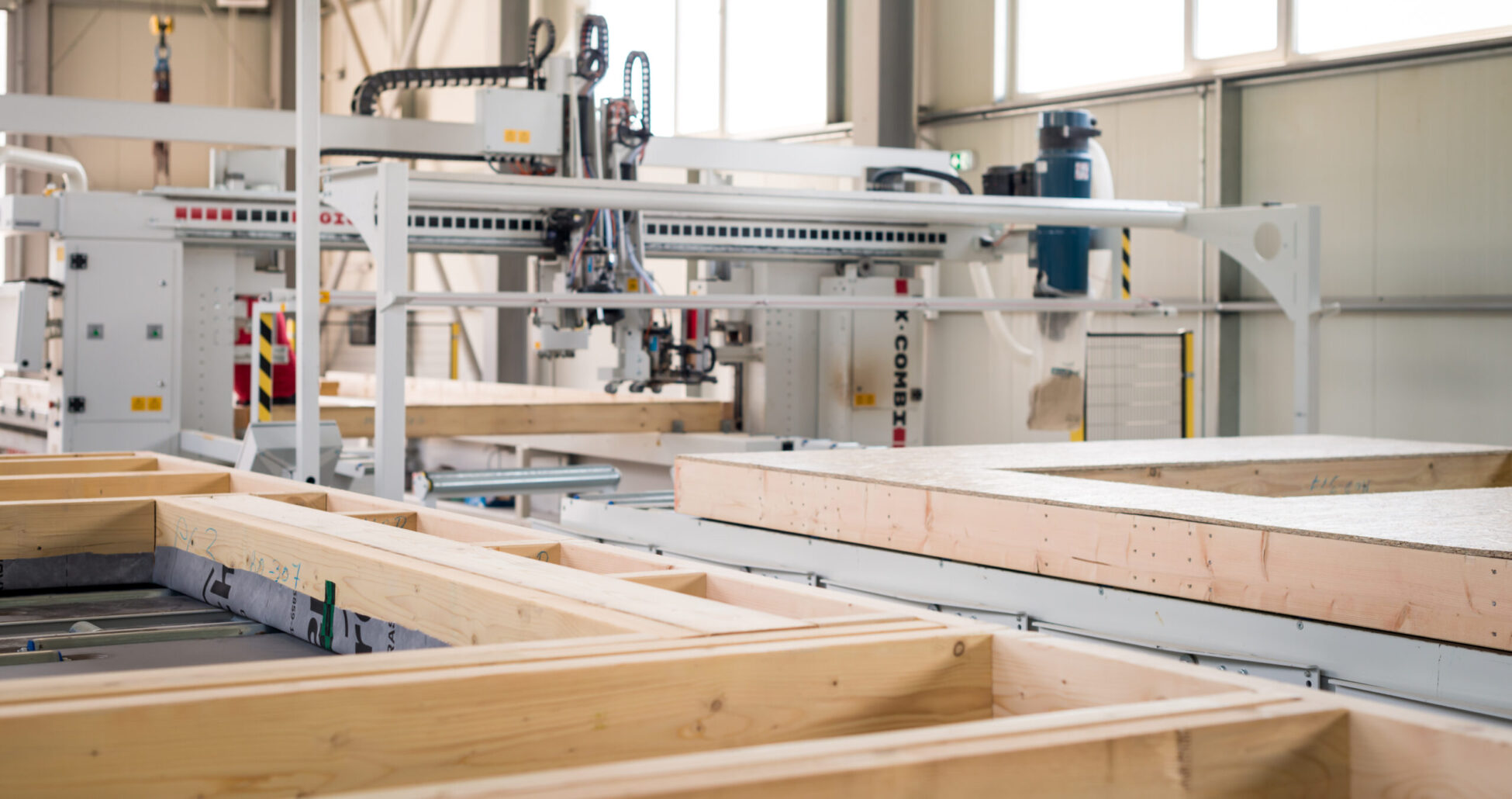 10.965
10.965
Completed
Projects
At Ergio, every wooden construction can be unique and adapted to all needs and requirements. Whether you want to build a new home, commercial space, public building or residential neighbourhood, we have the expertise and experience to turn any partner's vision into reality.
Regarding collaborations outside Romania's borders, you must know we work exclusively in B2B mode (commercial relationships between companies). However, in the absence of a company, we can recommend you one of our partners located in the territory of the country where we have collaborations so that you can purchase a house as you wish.
We can establish a collaboration for people without a company in Romania, but you must have authorization and construction plans in IFC or DWG format.
Regarding the prices, considering that all the projects carried out by us are customized according to the requirements of each partner, the price offers are also adapted according to the thermal coefficients, desired materials, dimensions, building area, etc.
Unfortunately, we can not offer a price per square meter because this price differs not only on the materials chosen but also on the architecture of the construction. For example, the larger the open spaces, are higher the price per square meter. Also, the range is irrelevant because the price might be more than five times from the minimum to the maximum value.
We execute Timber Frame structures and constructions in the Nordic system, up to the first coat of plastering or panelling. Complete interior and exterior finishes are the responsibility of the customer.
We collaborate with expert transport and assembly companies, so in partnership with Ergio, we take care of all stages of construction so our partners can enjoy full technical assistance until the completion of a project.
Thank you for choosing to visit our factory. We're excited to show you what we're capable of, and we look forward to introducing you to the world of cutting-edge manufacturing.
President & CEO
Georgel Merlusca
CO-CEO
Georgiana Merlusca
Execution Design Manager
Valentin Viziteu
Sales Manager
Irina Papaghiuc
Mrk & Sales Specialist FR,EN
Oana Potoroaca
Mrk & Sales Specialist EN
Stefania Vatavu
Mrk & Sales Specialist IT
Anca Manolache
PR & Marketing Specialist
Raluca Paduraru
Expert in Structural Execution Design for CNC
Ciprian Dolis
CAD Software Developer
Bogdan Pana
Civil Construction Engineer
Larisa Mihaes
Structural Execution Design Expert
Maria Popa
@ergio_woodenconstructions